Imagine a parallel DC universe where Batman was your boss, what would that be like? We've got some ideas
You wouldn't have to work late
Batman has a night job and he wouldn't want you guys hanging around in the office when he's off being a vigilante. So no late night emails or calls from him. Win!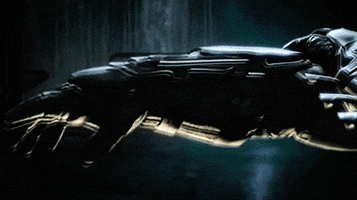 Courtesy Giphy
Don't be surprised if you find him lurking everywhere
The man's got a history of hiding in dark corners. So, don't be surprised when he pops out from behind the water cooler.
Courtesy Gifbin
You would get a lot of free, cool tech
Batman is a man defined by his awesome gadgets. Working for him definitely means you will be getting your hands on some free stuff. And with Lucius Fox as CTO they are going to be one of a kind.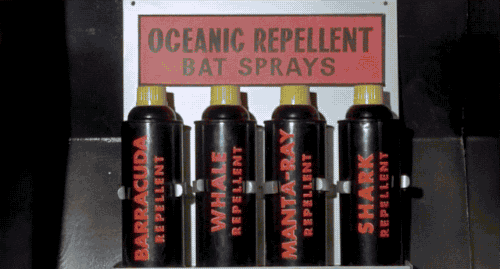 Courtesy Giphy
You could never dress as The Joker during your Halloween Party
Every man's go to costume since The Dark Knight has been Joker. But if you are working for The Bat, you are going to have to put down that red lipstick.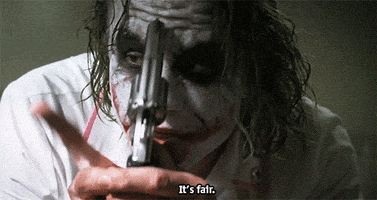 Courtesy Giphy
Batman always sounds pissed
Bale's Batman has made his voice iconic. But imagine meetings with that Voice, he'd always sound angry and worse you can't even see enough of his face to know otherwise.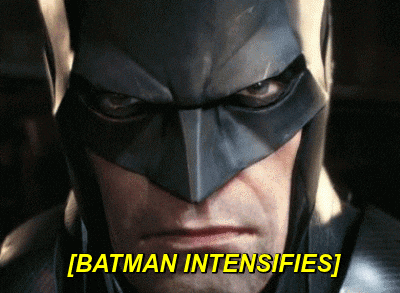 Courtesy Giphy
Family Day at work would probably get awkward
Bringing your family to work would probably be a *bit* awkward. What with your boss being an orphan and definitely still holding on to some "mommy & daddy" issues, best to avoid the whole thing completely.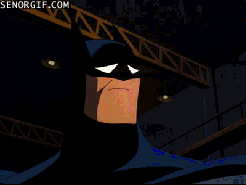 Courtesy Giphy
Think of the hot villains who would be hanging around
Batman has some really attractive villains, think Poison Ivy, Catwoman, Harley Quinn and imagine having them visiting. Could your day get any better?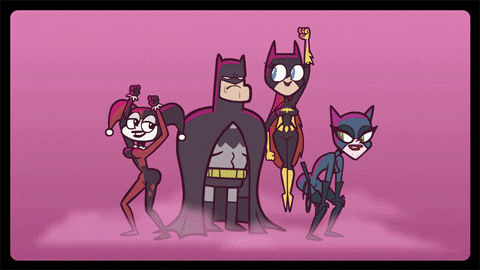 Courtesy Giphy
Let us know in the comments below what you think it would be like to work for Batman and who you're rooting for in the Dawn of Justice.
If you want some cool Batman gear to spruce up your desk, read it here.
And if you want to know what it would be like to have Superman as your boss, check it out here.